31 juillet 2014
4
31
/

07
/

juillet
/

2014
12:48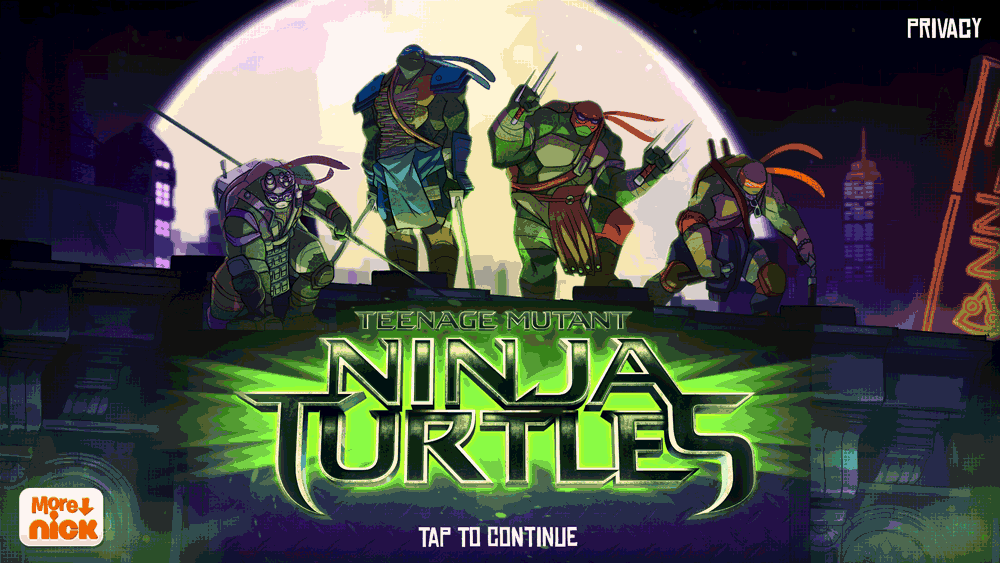 One more big achievement that i can cross on my "badassjobtodolist" :
- Work on a TMNT Game. For Nickelodeon, and Paramount. Check.
TMNT. guys !!!! TMNT ... "TORTUES NINJAAAAAAA" as i use to call them when i was a 8 year old boy, playing with my TMNT Toys, in my backyard, with my little brother. Donny has always been my fav. Don't really know why. The bo staff and his smart side maybe.
So, when Mr Emeric Thoa from The Game Bakers ( once again, great combo !!! ) call me to work on The New TMNT movie iOS game, I just couldn't say no. I've maid all the research for the characters (turtles and ennemies), the backgrounds (ingame and UI), the props (destructibles and weapons)
Basically, it's an upgrade version of Combo Crew, with better controls, better Game mechanic, Breakables, Storyline, Weapons, Upgrade.... Like a 2.0
Of course, there was a lot of guidelines on the turtle look ( we had to stick to the "Michael bay" look of the turtle, not really ideal for a cartoonish fun game style...), the UI, the BG's. But still, i had a lot of fun workin on the game. On the bad guys chara design mainly, because i had really much more freedom to create new mutant, foot clan, gang members. I even had to design Bebop and Rocksteady.... now i can die...
Some refused chara design for Mick , this one too strong...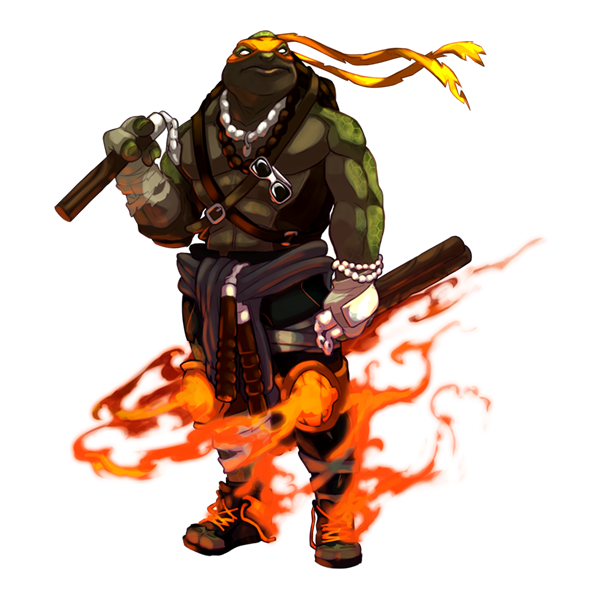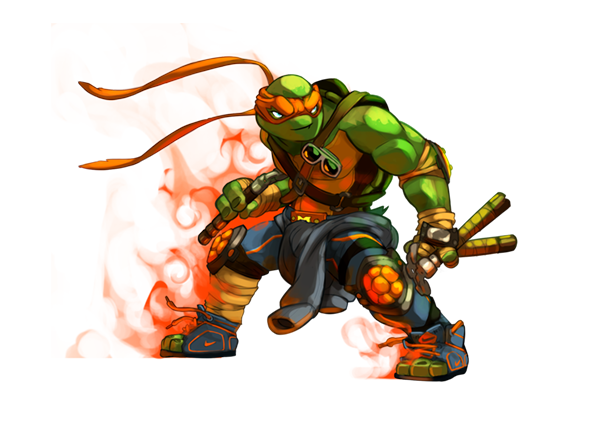 If you want to give it a try, the game is out on iOS and Androïd. There's IAP, but you can play without it, it's for the lazy ones !
In the next episode, i will publish vilains chara design, props and some UI...
Stay tune... Booyakashaaaaaa !!!
#tmnt #art #illustration #characterdesign #videogame #frenchtouch #freelance